Welcome to our site. Do you have coins for sale?

WE BUY COINS - COLLECTIONS - SILVER - GOLD BULLION. NO COLLECTION IS TOO BIG OR TOO SMALL.

INSTANT CASH FOR ACCUMULATIONS, COLLECTIONS AND ESTATES.

CLICK ON LINK AT LEFT FOR MORE INFORMATION

LOOKING FOR JUST AN APPRAISAL - STOP BY OR GIVE US A CALL FOR DETAILS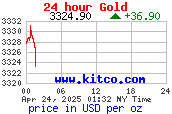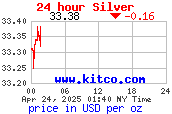 PRICES ARE SUBJECT TO CHANGE

DUE TO THE PRECIOUS METALS MARKET.